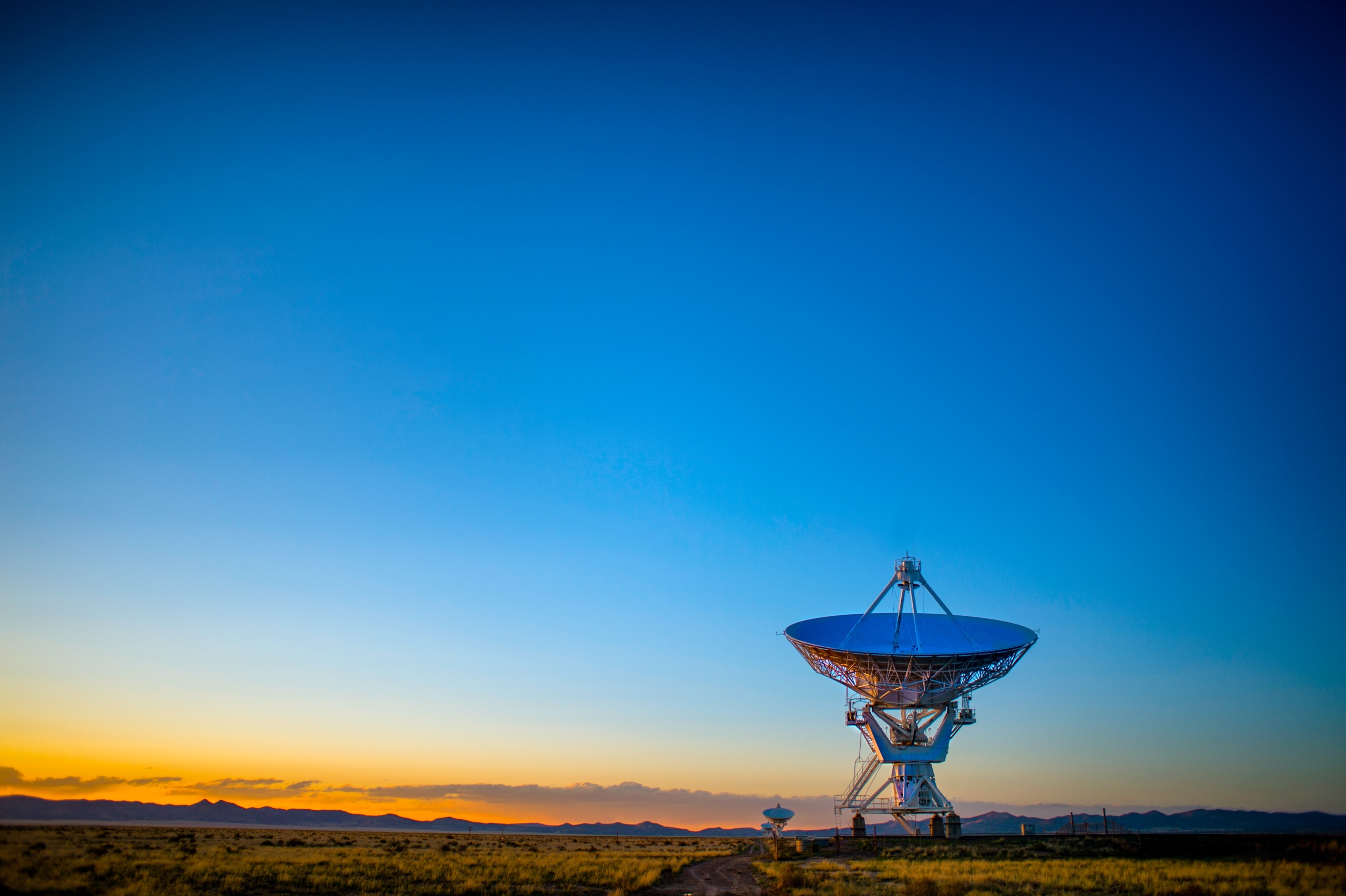 Internet Service Provider
We are among the few companies in the DRC
that provide high-quality satellite communication services.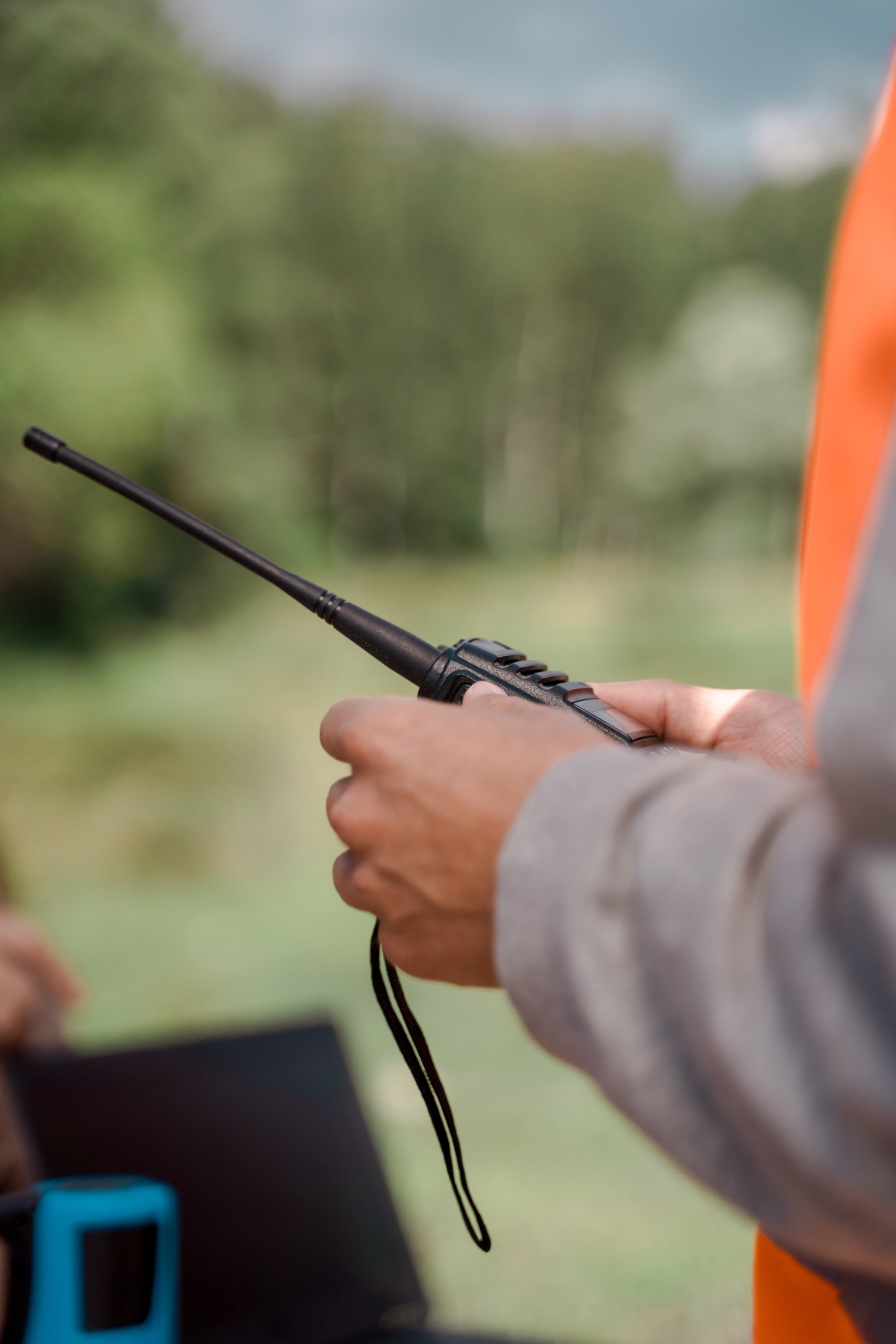 Two-Way Radio Communication
Solutions
Trusted for decades by millions of customers
in thousands of organizations, in countries and
industries all around the world...
Video Surveillance Solutions
TELESOL provides situation-specific video surveillance
designs based on customer needs.
TELESOL NEWS
All about us, our products and services
Ideally designed for your training and presentation meetings,…
https://telesol.net/wp-content/uploads/2022/11/IMG_20220922_133143_739-scaled.jpg
1182
2560
2022-11-16 21:12:55
2023-02-02 00:11:35
Training Room
TRAINING CENTER
Visit our our new training center
We provide

Internet services

Video conferencing

video surveillance

GPS realtime tracking

Two Way Radio Communication

Solutions
20+ Years of experience
We believe in making it easier for organisations to work and grow on an international scale.
Our services and solutions include Internet and Data over wireless and satellite connectivity, multi-media functions such as video conferencing, VOIP, Video streaming, etc. In addition, we also offer ISP solutions, IT/Telecom training, as well as technical and consultancy services such as: sites survey, Civil works, microwaves and V-SATinstallation and commissioning, whenever requested to do so.
TELESOL has been active not only in the DR Congo but also in America. We are part of a Group of companies with offices in the Democratic Republic of Congo, in the United States and in Canada. We also work with numerous operators and equipment manufacturers in the data communication industry worldwide.
Our Mission
Our mission is to continuously identify, assimilate and deliver cutting edge technology.
Spread communication services even to the most remote areas on the African continent.
To provide specialized, innovative, scalable, and secure enterprise solutions that fully exploit the capabilities of the net.
To maintain a sound business relationship with our technology partners and to continue utilizing their strength and expertise to provide solid solutions to our clients.
To continuously anticipate and understand customer needs, expectations, problems and provide timely and accurate solutions.
To create and nurture an organizational culture that motivates and empowers its employees.
Our Vision
Create tomorrow's global village, where information will Flow borderless.
Provide accessibility of information anytime, anywhere in an affordable and secure way.
Become a market leader in both data communication and internet Services, where we offer plug and play solutions.
Achievements
Helping you stay connected